Music, Up Close and Personal
Your Gathering Place in the Heart of Downtown Fort Wayne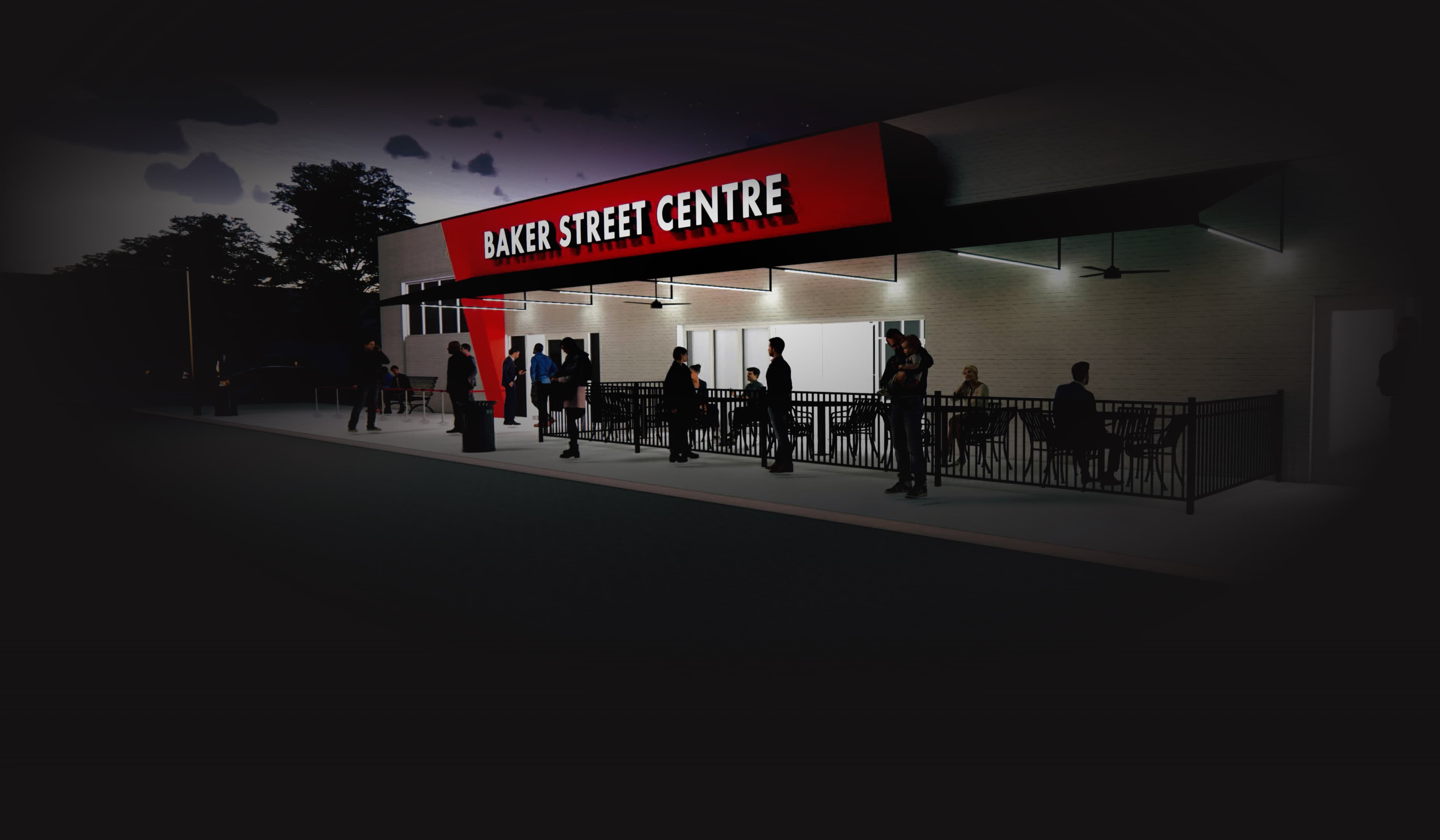 Gather together with live music, entertainment, and good times
Baker Street Centre is the gathering place in the heart of downtown Fort Wayne. Previously known as C2G Music Hall, Baker Street Centre is still your connection to masterful acoustics in the music hall, with music up-close and personal. You can usually meet your favorite artists before or after a show. We host national and local artists. Always a memorable experience!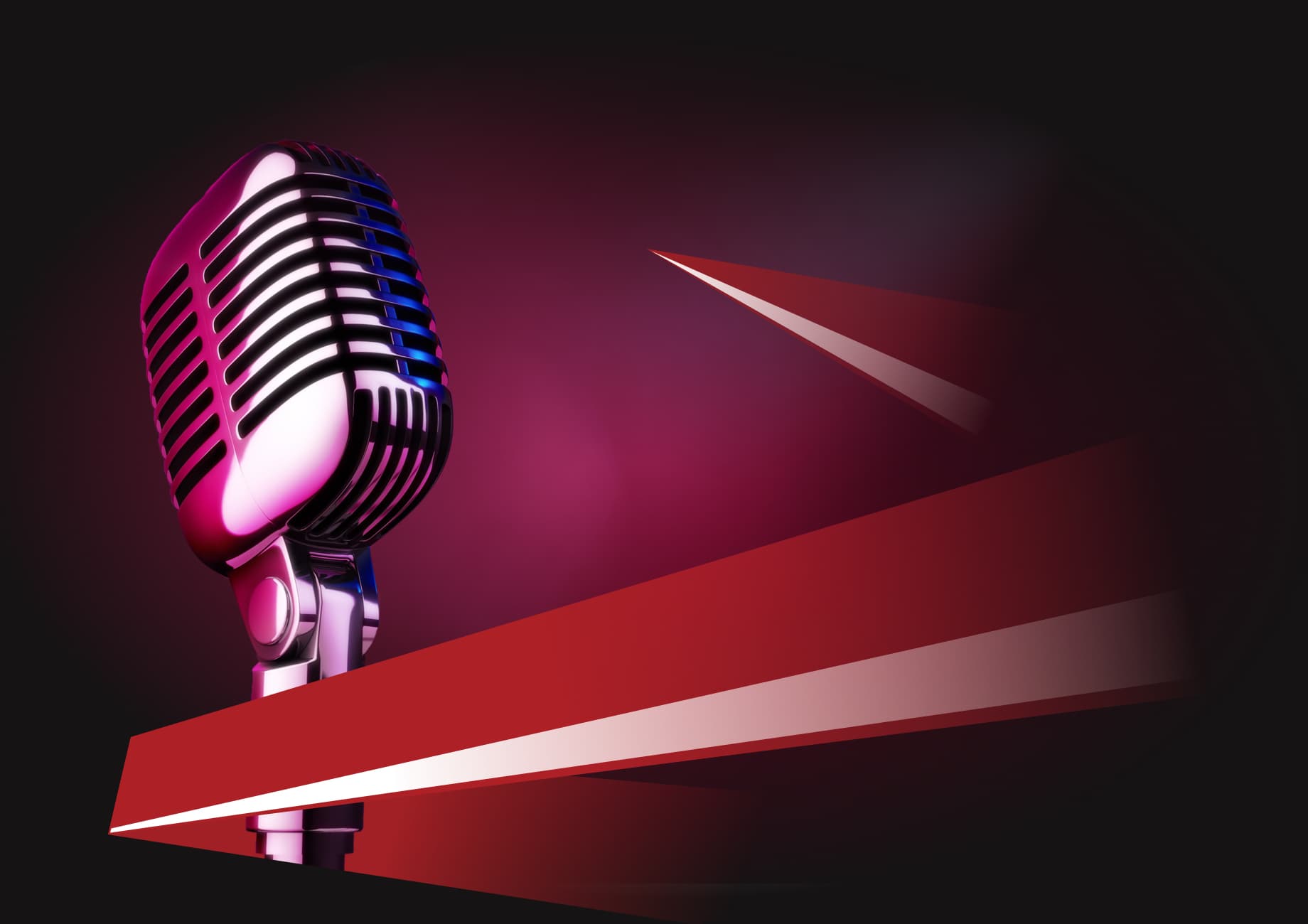 Fort Wayne focused with artists locally and around the world
We are proud to provide the Fort Wayne community with live music, simple concessions, and the ultimate music experience. Baker Street Centre could not function without your generous support and love each and every day. Consider sharing us on social media. Your outreach means the world to our success.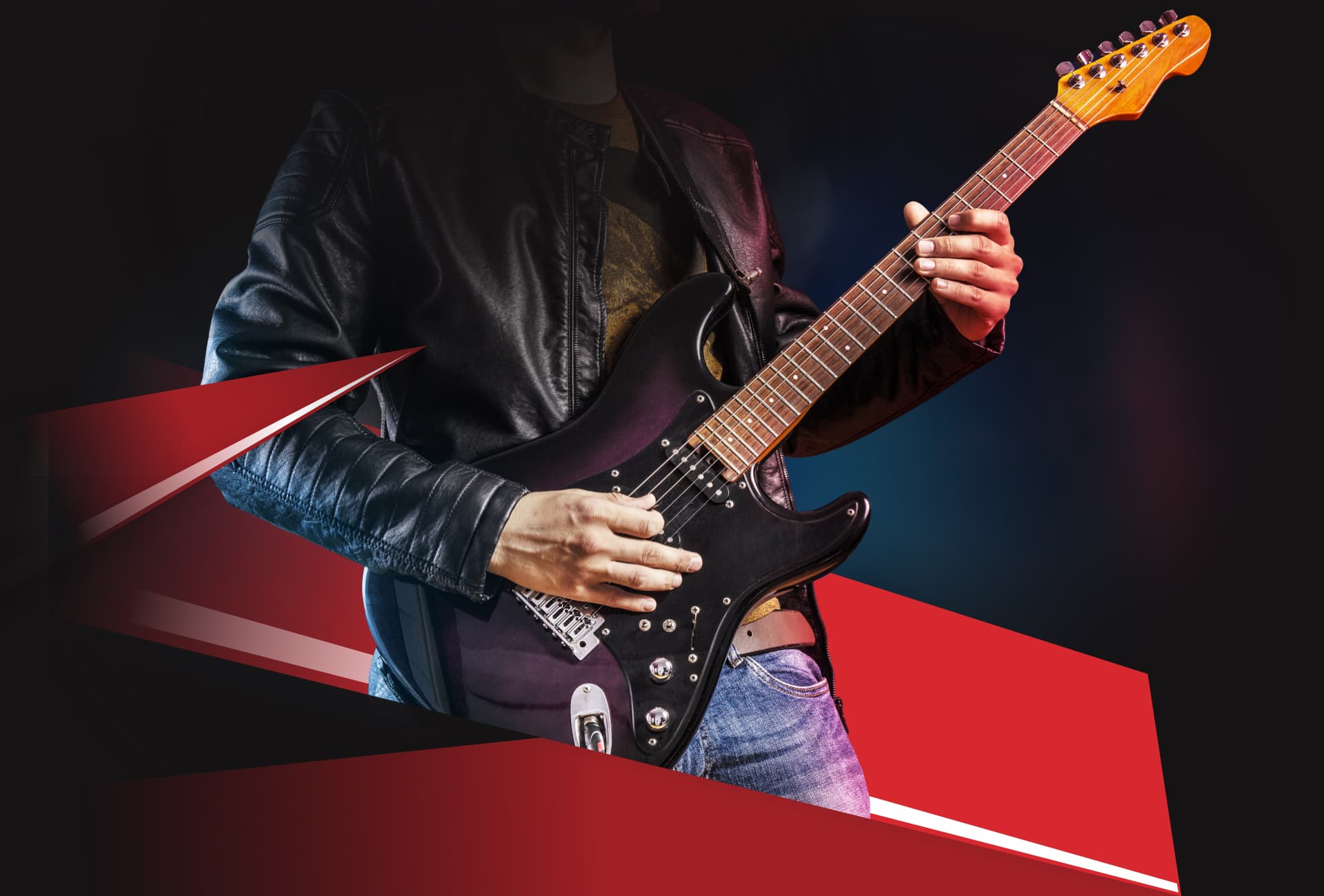 Time to Get Involved. Ready to Help?
Visiting our shows and sharing us with others are ways to get involved. Try volunteering! Volunteers aid in the operation of a show, whether working the ticket counter at a show, helping with seating, working concessions, or other important functions as needed. Simply complete the "have any questions" form and tell us what is on your mind.