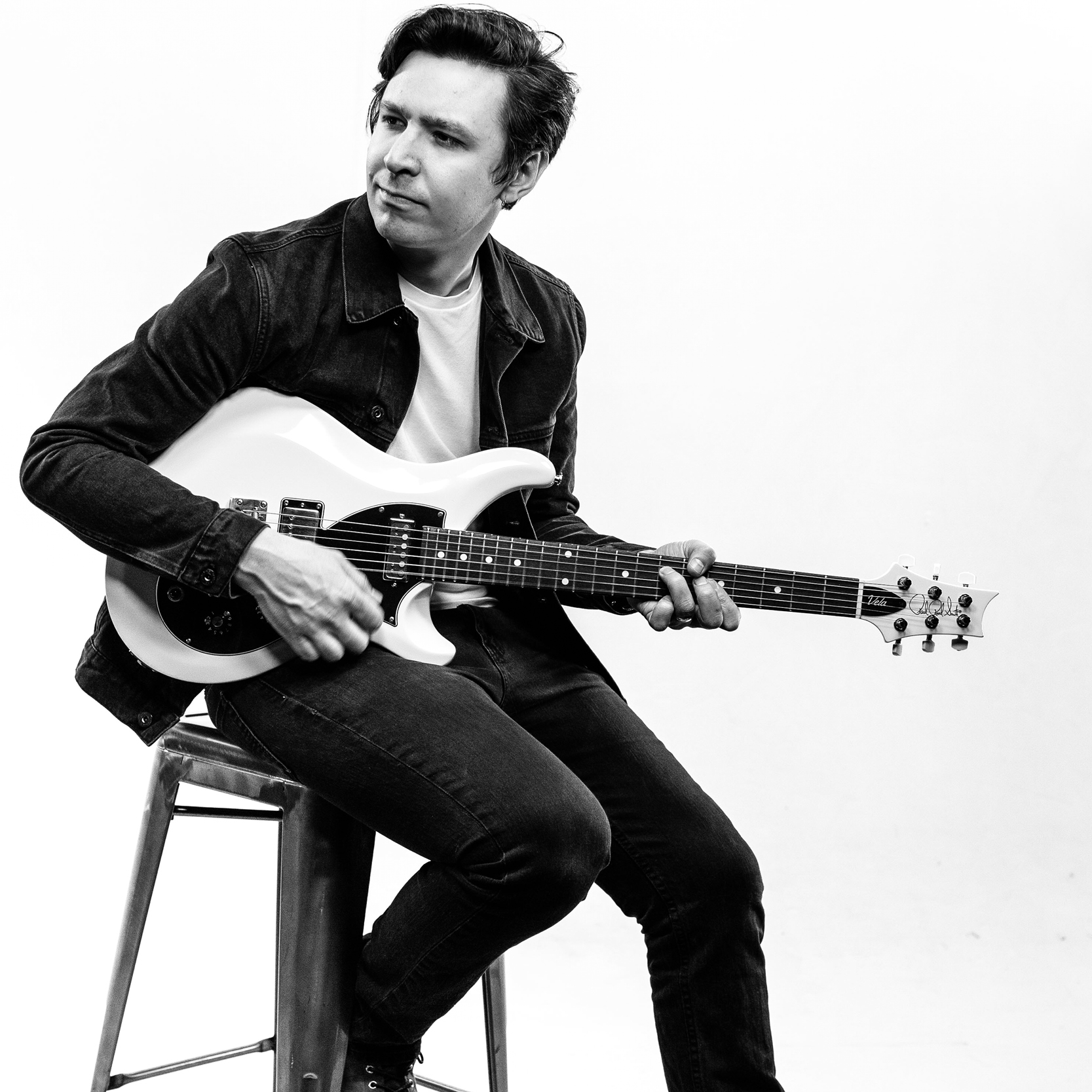 Friday, June 3, 2022
Doors open at 7:00pm - Show begins at 8:00pm
"When it came time to record this album, it was all about supporting the songs as opposed to how quickly I can get to the guitar solo," the Isle of Man-born, Chicago-based artist says laughing. "I'm not a purist, and the way for roots music to stay relevant is to adapt and progress."
Produced by Eric Corne (John Mayall, Joe Walsh, Joe Bonamassa), 'What Happens Next' is something of a departure from Knowles' fired-up and reverent take on blues and Americana, featuring poetic songwriting and soulfully emotive vocals that steal the show. The 12-song body of work offers forth a peaks-and-valleys album experience winding through brawny riffs, jazzy blues balladry, and vintage soul before concluding with one of Knowles's most personal songs released to date. Throughout it all, his guitar playing is brilliantly understated, his rhythm work is deft and dynamic. The album bursts open with, "Light Of The Moon," a swaggering riff-rocker replete with vibey 1960s organ flourishes, hooky minor-tinged refrains, and impassioned soul-drenched vocals. Here, Davy's lead breaks drip sustain, vibrato, and sublime bluesy melodicism.
Despite the songs on 'What Happens Next' featuring concise lead guitar playing, fans of Knowles's fleet-fingered lead style fear not for the blues-rock fire still burns inside him. Knowles says: "This album taught me about restraint in terms of guitar playing. I had to reign it in to let the songs breathe, but I am looking forward to reimagining them and stretching out when we play live."