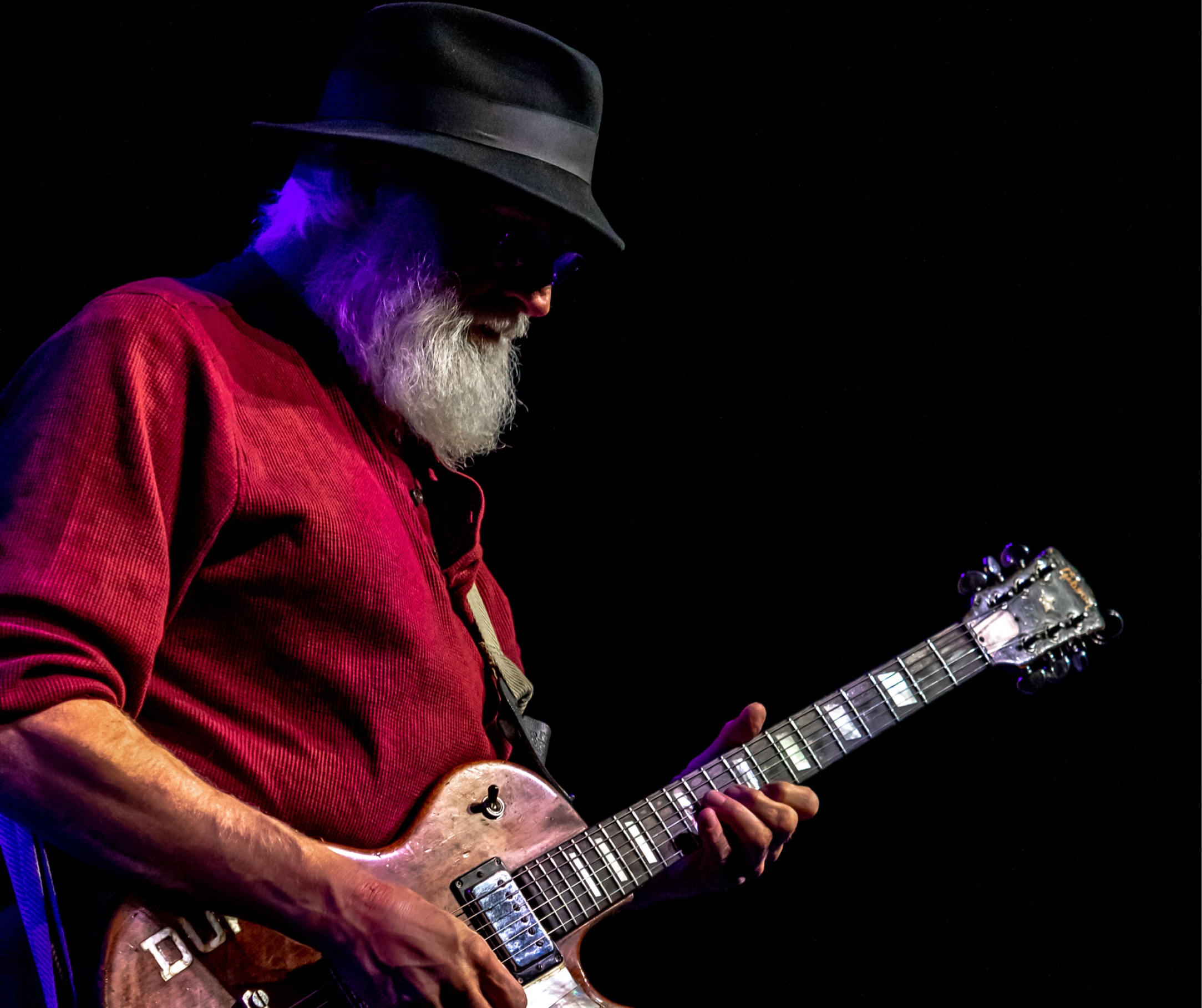 Saturday, January 20, 2024
Doors open at 7:00pm - Show begins at 8:00pm
Duke began his musical career in the early 1970s. He was a member in the band that became REO Speedwagon before forming his own group, Duke Tumatoe and the All-Star Frogs.
Duke's music is a mix of blues, rock, and R&B, and he is known for his witty lyrics and irreverent sense of humor. Over the years, he has released several albums, including "Red Pepper Hot!," "I Like My Job (produced by John Fogerty)," and "You've Got the Problem!"
Duke's music has gained a wide following, thanks in part to his regular appearances on the nationally syndicated "The Bob and Tom Show." His humorous songs and engaging personality have made him a fan favorite, and he continues to tour extensively, playing at festivals, clubs, and theaters across the country.
Read more about DUKE TUMATOE at https://www.duketumatoe.com/ho...